IN FISH WE TRUST
As one of the largest zander importers in Europe, nature is the most important resource of our products.
Being responsible with her is a matter of course for us. Because only in this way we can permanently fulfil our demand for the highest product quality.
That is why sustainability stretches across the entire product cycle-from the selection of fishing and harvest areas to delivery to the retail sector. Full-range service.
Building Efficient Food Solutions.
CERTIFIED PRODUCT QUALITY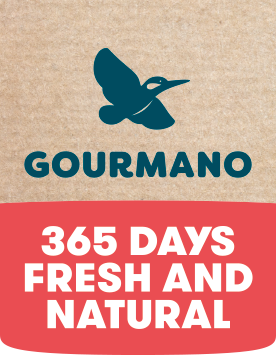 With GOURMANO we offer high-quality frozen products fully comply with MSC, ASC or BIO regulations.
GOURMANO focuses on the essentials: naturalness and taste.
It is made for people who enjoy the food fresh and naturally, 365 days a year,
365 days fresh and natural.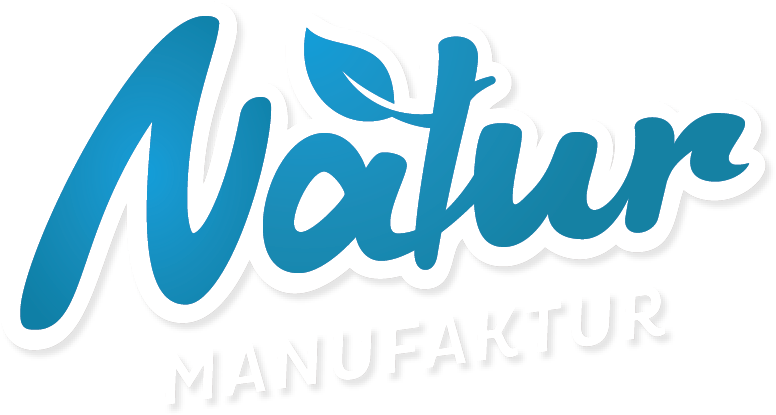 With our brand NaturManufaktur we offer fresh frozen natural products,
Our Natur Manufaktur products are mostly produced by small companies and processed manually.
Therefore, NaturManufaktur stands for natural products processed by hand.
Hand-processed quality.